Grade 10A virgin Remy human hair, what does it mean?
Posted on by Elegance 24seven Hair
Categories: #weave-in extension, #weave, #weave-in, #10A Remy human hair, #human hair, #remy human hair, #human hair extension, #10A virgin Remy human hair, #virgin remy human hair
Hair grade system is used to determine the quality of hair, and each grade depicts the difference in thickness or density of the hair follicle. Most times when you go shopping for your hair extensions you find them labelled like that in different grades, you don't have to be confused about what it means. As for grade 10A Remy human hair, the weave is made of virgin Remy human hair that is the highest grade human hair extension available, it is important to note that special attention is given during the entire manufacturing process. That explains why much attention is given when you fix this weave-in extension on your head. It is not that it is bad to have other hair grades, but the truth remains that most of us, see a lot of beautiful hairs, at the stores or website and we go ahead purchasing, without really knowing what we are buying. Grade 7A is the same as grade 6A. With full cuticle aligned, no acid bath, natural and unprocessed, the grade, 10A is of best quality.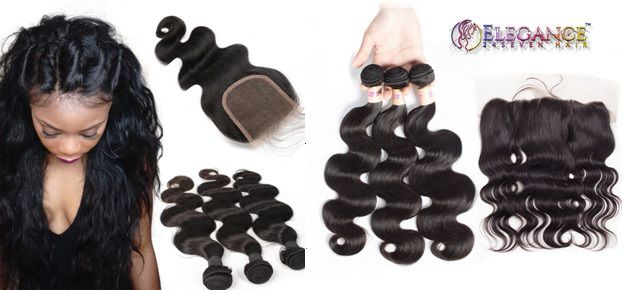 When you want to recognise the difference between these grades, you feel the texture by rubbing your palm on the weave.While doing this you discover that the level of thickness vary from one grade to another. To get the same look like the beautiful girls on magazine covers, or models flaunting and slaying their looks, the secret is a much softer texture and grade 10A will give that kind of result. It's soft texture makes it easier to swing along with you as you walk and it is the type of weave-in extension that you can use as many times as possible.
Benefits of the grade 10A virgin human hair
1. It is 100% human hair.
2. It is original.
3. It is very soft.
4. It is very silky.
5. You can always reuse.
6. You can change the style, i.e. curl, and straighten again
7. You can use to make a wig.
8. It is easier to maintain.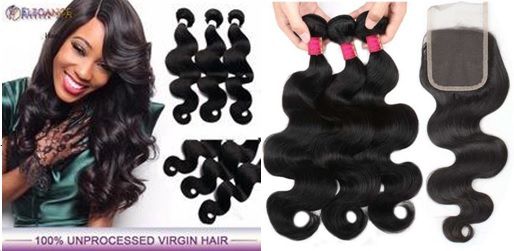 Are you looking forward to your next hair style, not necessarily for an occasion probably just to change your look, or let me say you just want to look classy enough as occasion demands; I will recommend that you trygrade 10A virgin Remy human hair from elegance24 seven hair. For quality and best choice you could place your order with us at elegance4seven hair.
Order for your grade 10A virgin Remy human hair weave-in extensions today.
Recent Posts
Buying hair extensions can be done both at local shops around your community and via online stores. …

THE COMPLETE GUIDE TO PURCHASING QUALITY HAIR EXTENSIONS!Hair extensions can either be real or synt …